The light of day has altered considerably this month. I see darkness dip into the evening earlier and earlier. The true onset of autumn, begins, exposing what the following months will portray.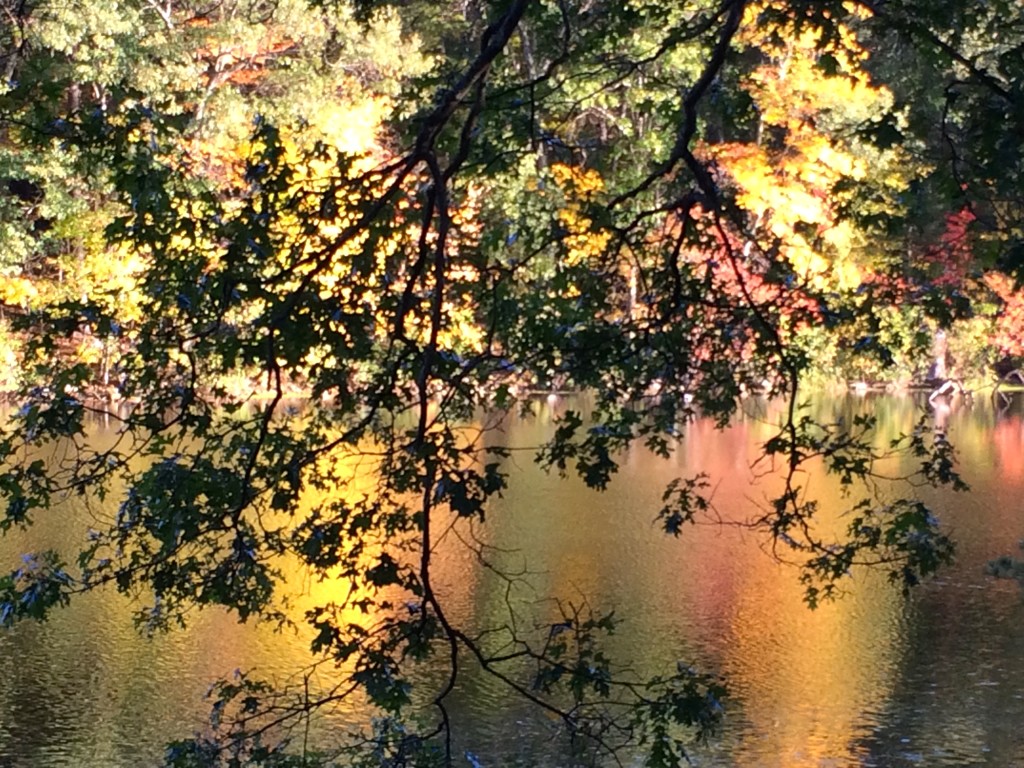 Crisper days approach, as we begin to notice the vivid reds, oranges, and golds of autumn and how they naturally paint the lingering trees. The leaves begin to fall on the ground, leaving trails of intense colors behind. The sounds of walking through the leaves is so reminiscent of child hood, sparking a sense of freedom from within.  Having the privilege of enjoying these nuances the treasures found and discovered during this season  can be inspiring and invigorating. These are places where creativity has the opportunity to emerge. The photo above and below are a real place, taken as the sun begins to set. The little white shape barely visible beneath is a swan. Her white feathers creating such a graceful contrast to the vivid tones in nature.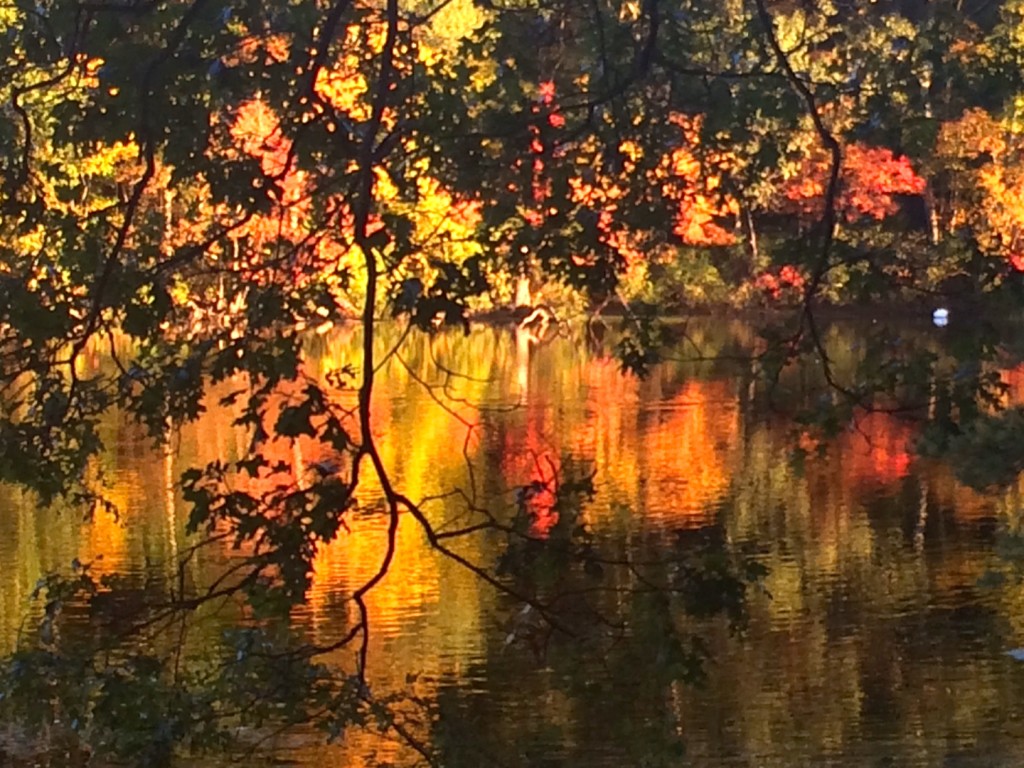 Color is always around us. It has many psychological effects on our moods, emotions, attitude and behavior. Two main  categories of how this works is simple. Warm and cool colors.  The tones you see in the photo above can spark emotions ranging from warmth and passion, to possible hostility and anger. These warm tones of oranges, reds, yellows and gold are stimulating colors.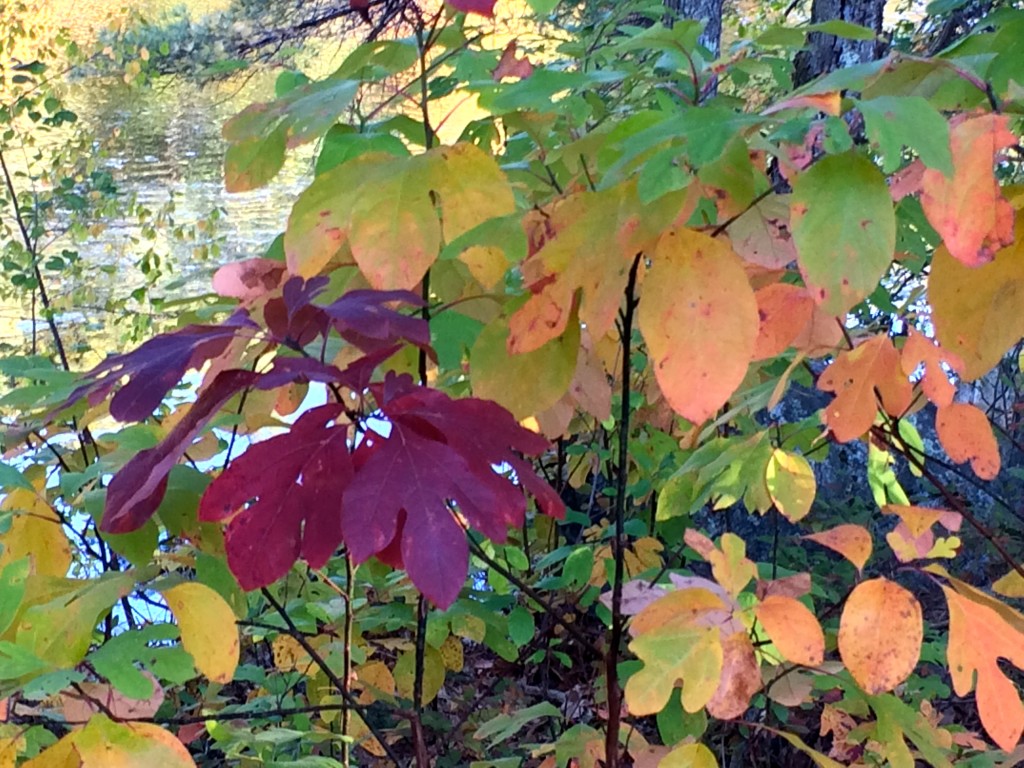 These colors are often associated with food and have the ability to enhance your appetite. The colors of fall, as intense as they can be, are so welcoming as the temperatures drop. Wearing these tones also help us to mentally stay warm despite waking to 41 degree temperatures in the morning.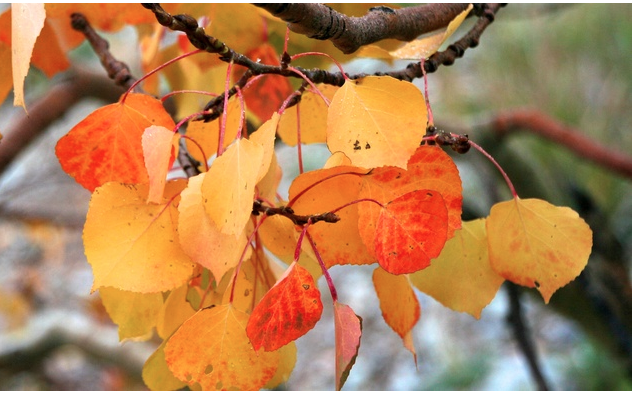 As I mentioned wearing these colors, the similarity in nature and my necklace are obvious!  I created this multi strand necklace using  hessionite garnet strands  and contrasted it with rich olive wood. Sort of like the bark from the trees and the leaves dangling gracefully as they await their turn to drop to the ground, covering what previously lies there. See the combination below. Earthy, with a touch of glamour and warmth.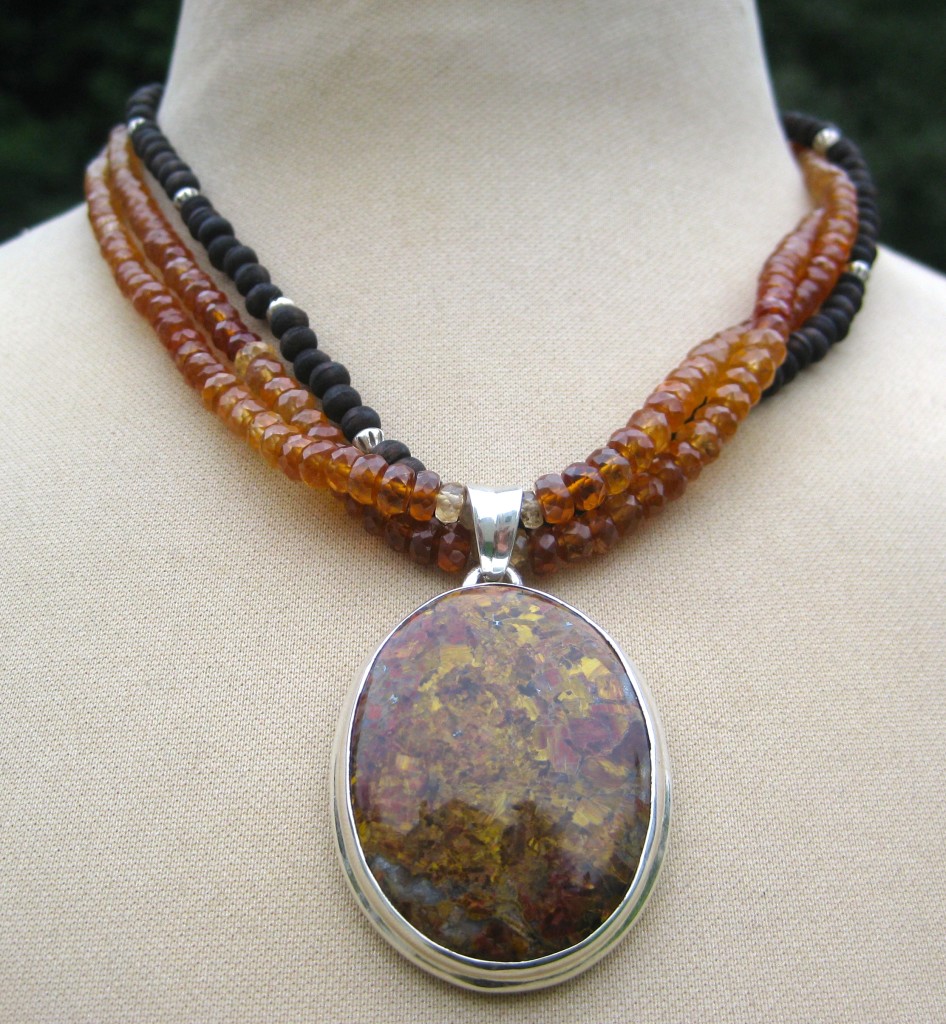 Triple strand necklace with 2 Hessionite Garnet strands, ranging from deep brick, to  golden-yellow tones. The olive wood off sets the gemstones by adding density, earth and grounding to this piece. Sterling silver vintage beads are dispersed throughout the deep rich wood. This marvelous oval pendant culminates all of the tones in this necklace. Measuring about 2″ in length, the healing properties of this Pietersite stone pendant connects you to your own internal guidance system, aiding in life's changes.
Pietersite. Tempest stone holding the keys to the Kingdom of Heaven by linking the spiritual realm with everyday living, dispelling illusion and assisting in the recognition of the beauty of the soul. Pietersite offers a mixture of both warm as well as cooler tones within the stone, and this one above is clearly the warmer version, keeping on trend with the subject in this blog journey; Autumnal tones. The necklace is  available at my shop, MATSU. Come on in and try it on!
Transitioning into my next topic, please allow me to  present another autumnal vision. Starshaped moss as the bed, with  vivid leaves lying on top of a natural state of beauty. Those brightly colored leaves are dancing on the moss.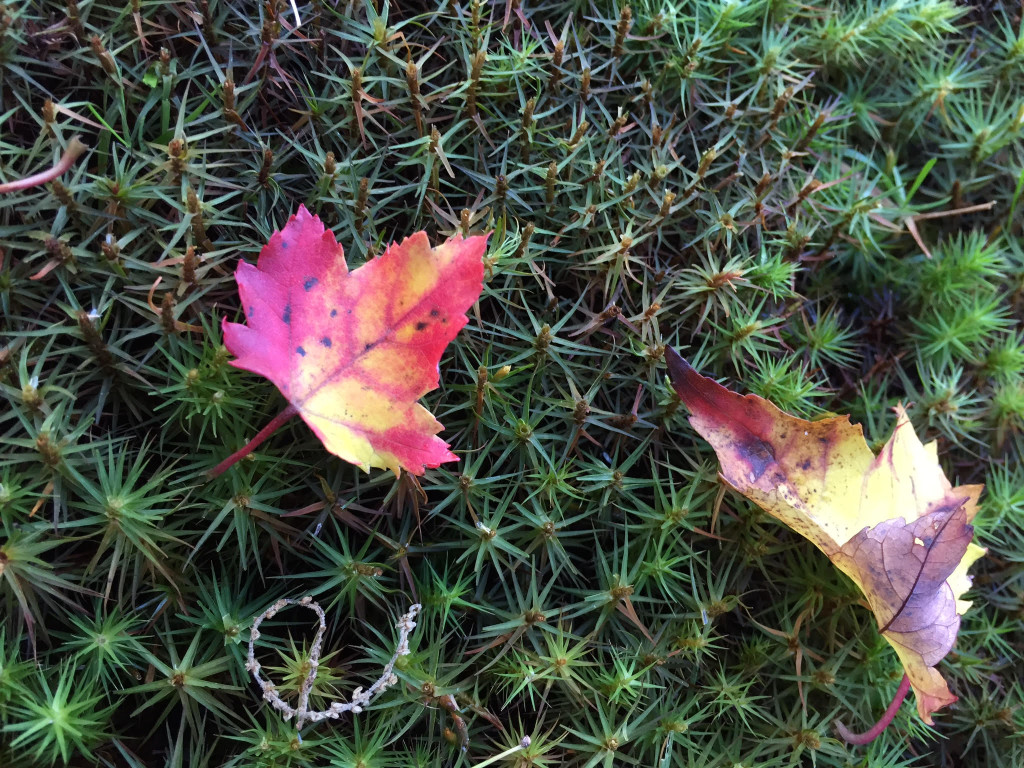 Yes, you wanted me to replicate my perfume, but instead, after a 4.5 month study, research and experimenting, I am proud and pleased to present:  'd a v a '.  the Candle.  See the freshly poured production in the photo directly below. Next step: packaging. Can not wait to share the end product with you!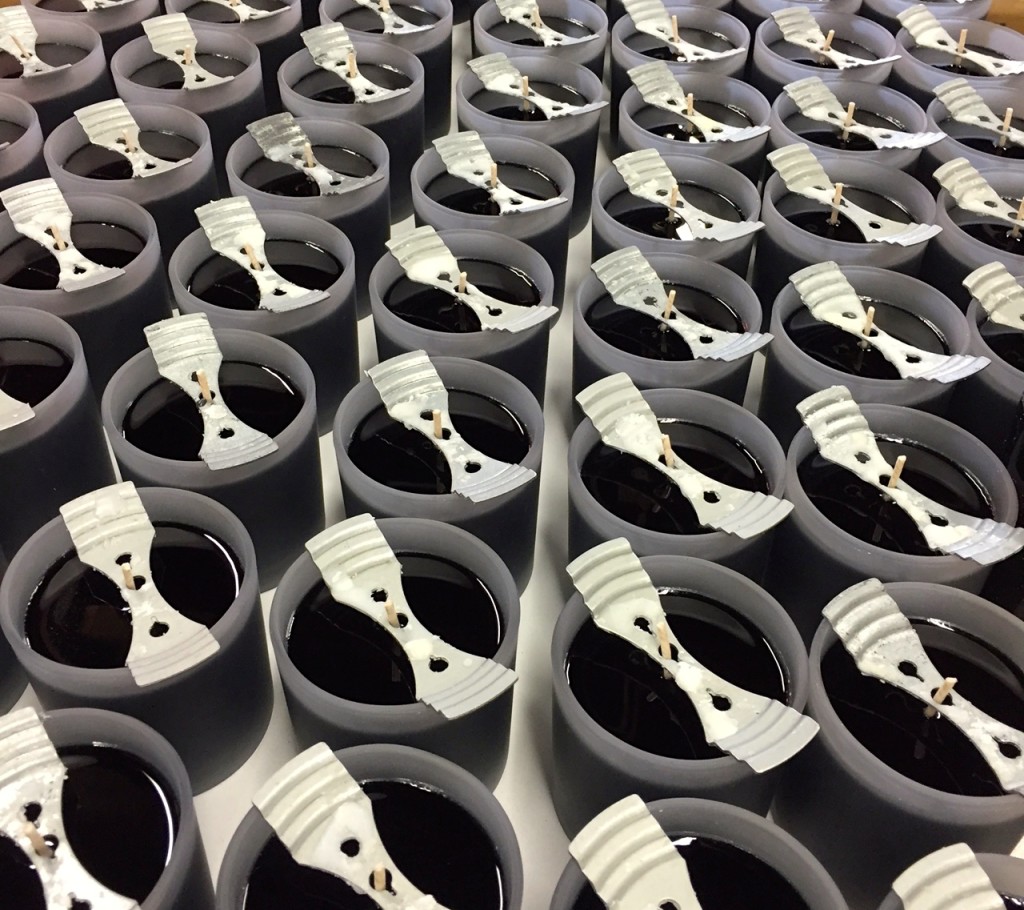 This project has been one  major creative feat. From the unusual mixture,  balancing the layers of these components,  deciding on the color of the end product, and the packaging. Distributed through Eastern Accent, available in fine boutiques and salons throughout the United States, available for shipping to you directly from MATSU. $58.00 each, 60 hour burn time. Pure soy candle. They will be in store in time for late Autumn and the Holidays. Just another treasure in the day of the life of beauty.
I will be hosting a special Tarot Event next Sunday, October 18. See invite below. This is a unique opportunity which I am happy to share, and yes it too is an Autumnal treasure.Please contact me with any questions, or Diane Fraser to set up an appointment.     Matsu.TarotCardReading2

It's the little treasures in life that keep sparks in our heart, and vigor in our step.Please enjoy this  colorful season as nature offers her warm palette of  hues and scents.
Lastly,  are you feeling like you have nothing to wear? Closet filled with items but nothing seems to feel good on, or goes with anything else?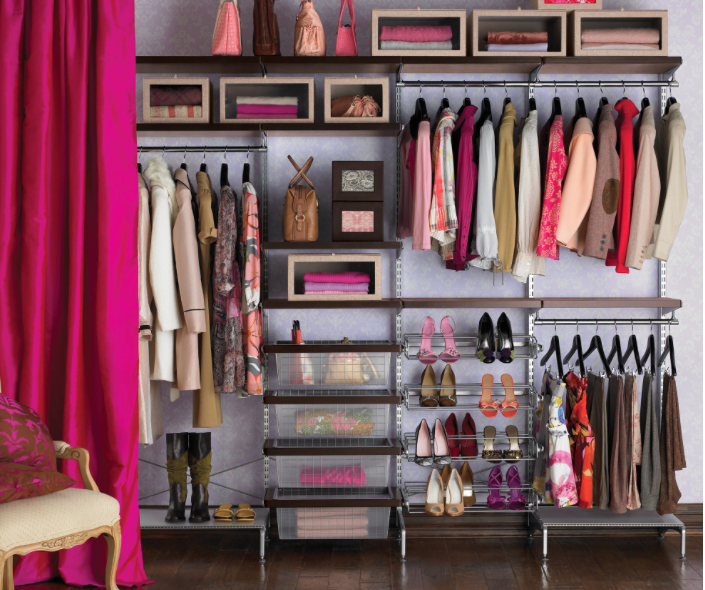 The best way to really prepare yourself and your  wardrobe for this and the upcoming season is by having your wardrobe and closet edited. Yes, it's confronting. Yes it's tedious. Yes it is necessary. Yes, it is liberating. Once you decide, you won't understand why you waited so long! Best money invested ever. I guarantee it. No job is too big. Please contact me for further information. My cell is 617.510.6369. or simply email me. dava@davamuramatsu.com
Enjoy this colorful season while nature performs.
Looking forward to hearing from you and seeing you at MATSU soon.
Yours in warmth & joy,
Dava