And so it is. Awakening each morning for yoga class to the hints of sizzling sunshine, longer days, refreshing evenings, and even an early cricket or more! I've heard them and thought – something must be off. Not really sure, I'm thinking it might be a figment of my imagination. The month of June is a bright month. Associated words can be Summer Solstice, BBQ, weddings, graduations, reunions, heat, sizzle, oh, let's not foget about the birthstone of the month; pearls. You know I wouldn't leave those out!  My brain is ruled by color and gemstones. The piece below is a very summery necklace boasting tiny natural turquoise stones, and a Baroque pearl focal pendant. The golden tone in the back is – of course- Citrine, brings to you,  energy from the sun, abundance and warmth… an accent to the cool watery turquoise, and the volutptuous pearl.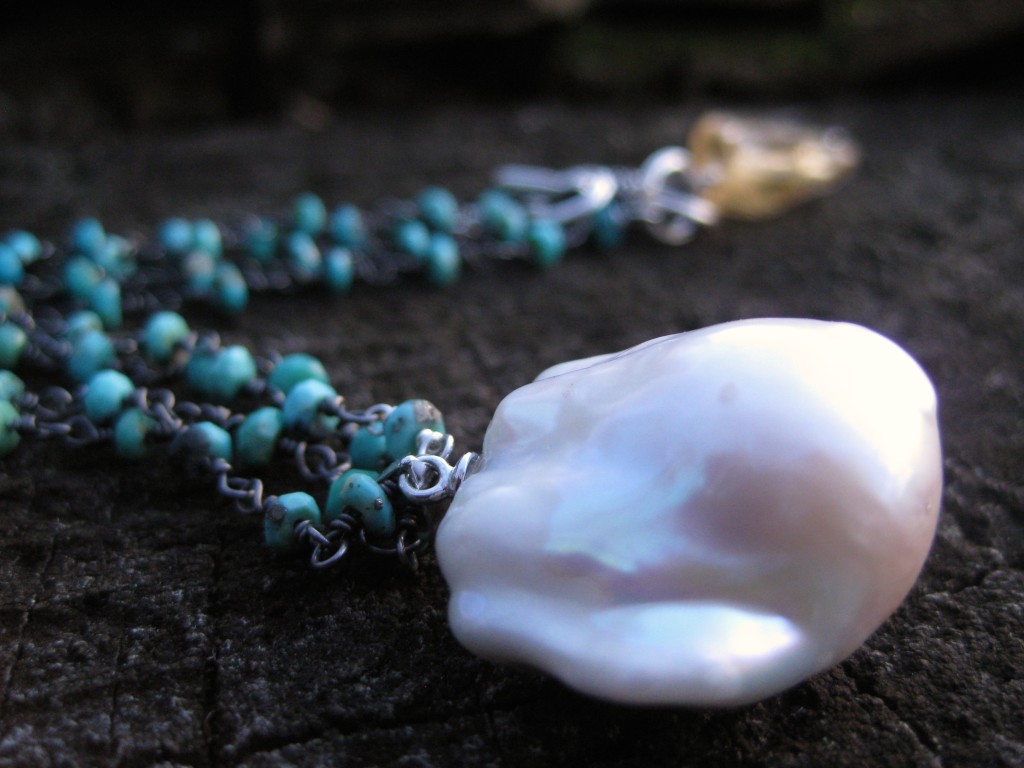 Allow me to speak of the myth and folklore accompanying the cricket. So I've heard, that if a cricket decides to visit you inside your abode, with it comes good luck. DO not kill it. This would be a bad thing. It's been known to bring ill fortune to those that rid of a cricket. This sprite insect has connections to happiness and good cheer, protecting you from bad spirits. The crickets found in North America are generally black in color, and mostly a nocturnal insect. This connects them to the dreamtime, intuition and psychic abilities. Their long antennas give them a heightened sense reminding us to trust our intuition, higher knowlege and guidance. Trusting what you have always believed is just a reminder that this creature and create. When you hear the Cricket's song, it is a reminder of hapiness in relationships. … excerpt from Universal Sky.  And as skies go, last night's was no exception.  The Summer Solstice, June 20, 2016 just so happened to have had an additional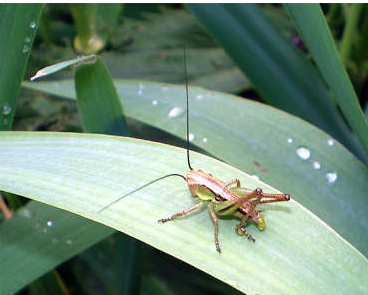 Solar treat last night, for the first time in 70 years. The Full Moon blessed us with her powerful beauty and energy on the Solstice.  This time is an opportunity to tune into your intentions, and what you'd like to manifest in the upcoming months. Emotions may rise to the surface. Physical pain may be heightened. Regardless, this is the perfect time to create more harmony and unity in various areas of life. This excerpt taken from Jill Jardine's  Full Moon Summer Solstice newsletter It's loaded with all things solar and astrological. .http://myemail.constantcontact.com/Happy-Full-Moon-Summer-Solstice–Summer-Sun-Sign-Forecast.html?soid=1102157698296&aid=zoOt9jLaC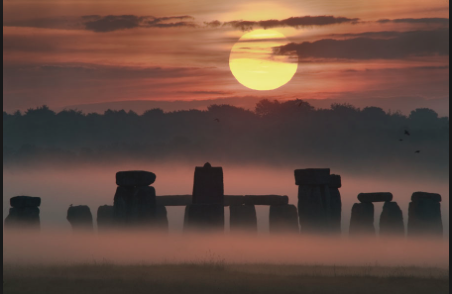 I'm not sure how many of you feel the aftermath of this potent full moon, but must say, I have. Something provoked me to begin wearing black pearls, and I have never worn them. My intuition led me to placing them on my ears. I love the smooth deep lustre of them. Very mysterious and sensual.       The lore of the pearl. June's Birthstone.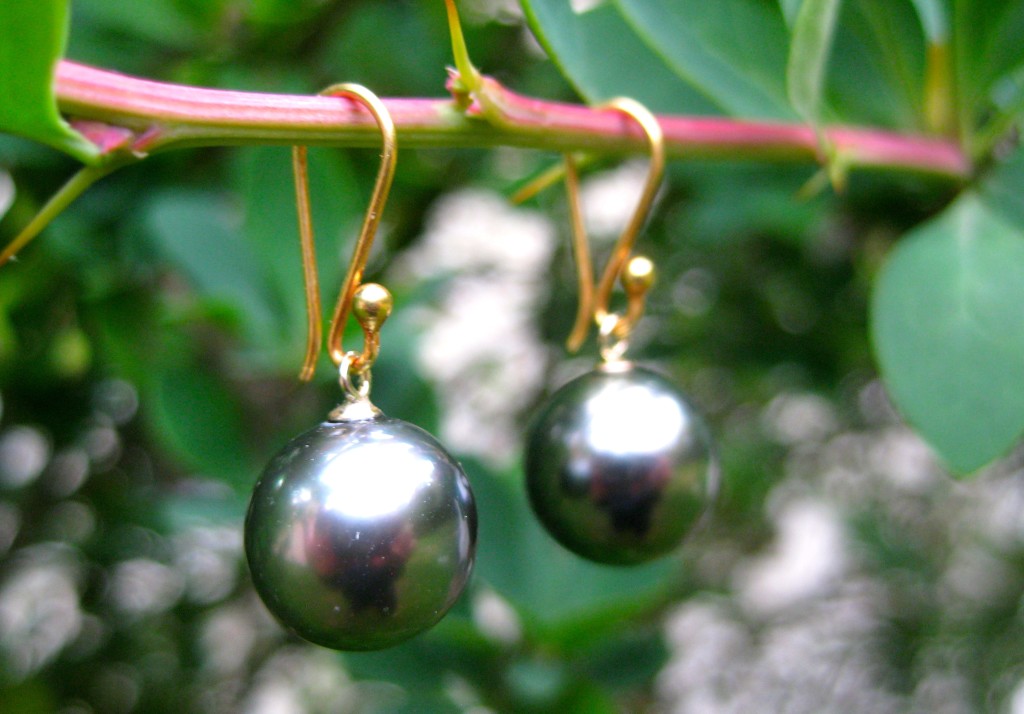 These glorious dark pearls are grown in the woarm, clear waters of French Polynesia, by large black lip oysters. Few oysters survive to reproduce a single fine peral. Tahitian pearls are still considered rare, and the most valuable cutlrued pearls in the world.  Interestingly, the Greeks believed the pearls were raindrops that had fallen into an oyster. When Venus or Aphrodite, the goddess of love was born from the sea on an oyster shell, drops of water that dripped off the goddess became pearls. The beauty below is one shot of a multi strand hand strung brass necklace with several Tahitan pearls dancing through out the brass beads. It is secured with a sterling clasp, and accented with a ruby.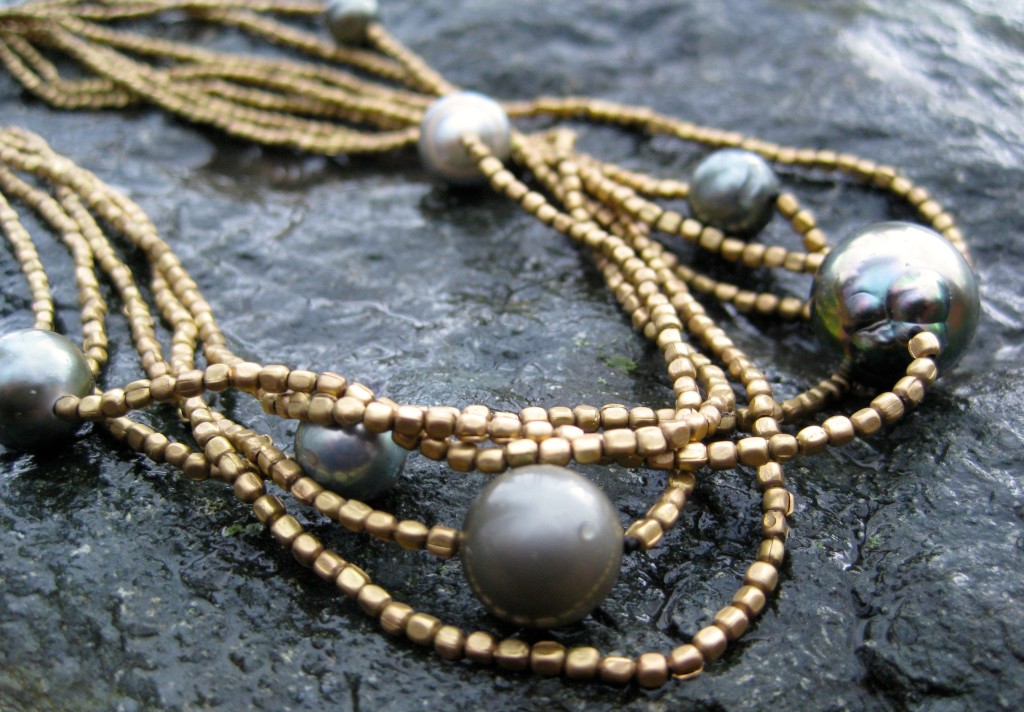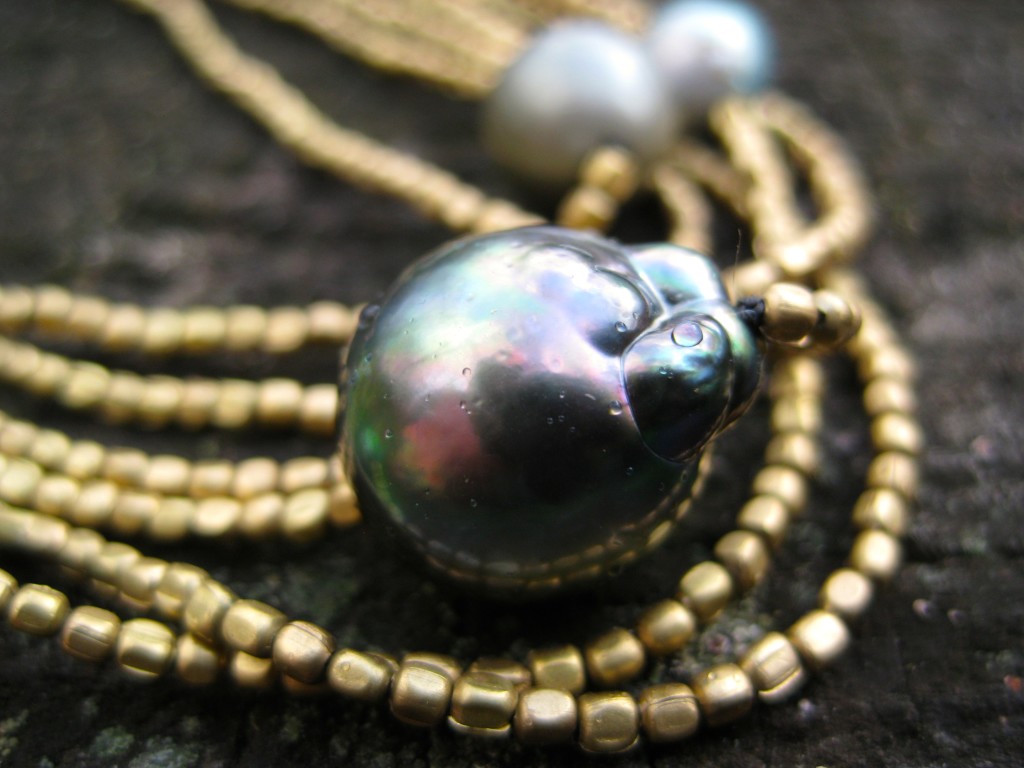 The sultry dark tones of these pearls vary. Pearls are associated with purity, innocence and love. They are wonderful organic matter that are connected to the Godess with in, and to connect women with their inner feminity. For more on the pearl, or gemstones and healing jewlery, please visit my website on ETSY. https://www.etsy.com/shop/nymphjewelry    The piece below demonstrates a unique mix, using the Tahitian pearl as a focal point accompanied by the use of garnets, a ruby cluster suspended from oxidized sterling silver wire wrap with oval faceted prasiolite (green amethyst) stones.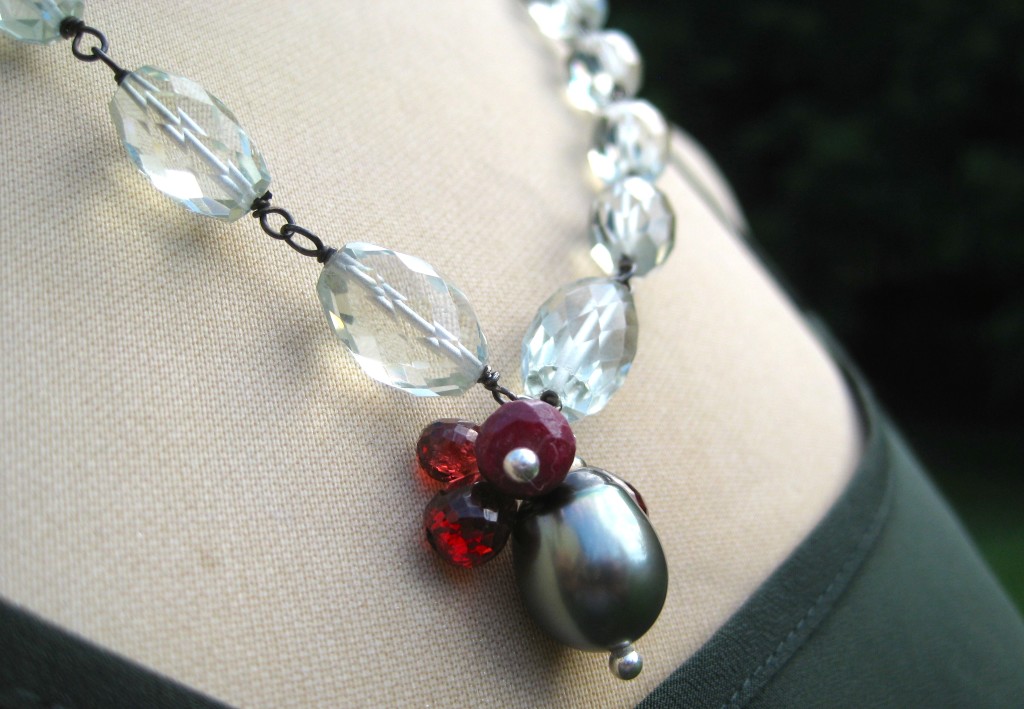 Happy Summer, everyone! Enjoy the long days, replenish your souls with all of the sunlight. Eat your vegetables, and please take advantage of the outdoors. It is a short lived season, and it's been a beauty thus far!
Yours, in splendid summer joy,
Dava Muramatsu
PS.  Please come to visit me at Majestic Filatures in Bloomingdales. Floor II. I look forward to showing you around, and having you view the vast collection offered. Styles and sizes for everyone.