And here I thought I would be writing about the harvest and the bounty of late summer offerings. The colors of Autumnal hues. Until I  checked September Birthstone information-not that I didn't know it-being the September baby that I  am, but have always wished my birthstone was something else other than Blue Sapphire. It's not.
The regal hue of Blue Sapphire offers tranquility and is said to represent purity of the soul.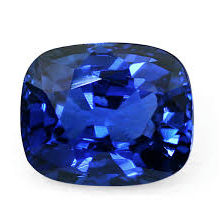 Sapphires were once believed to be protection against snakes. It was said that if poisonous reptiles and spiders were placed in a jar containing the stone, the creatures would immediately die. The French of the 13th century believed that sapphire transformed stupidity to wisdom, and irritability to good temper. Another stone with deep blue intensity is Lapis Lazuli. Mediterranean lore; it's know to protect and ward off evil spirits. Below you will see two very different variations of Lapis Lazuli; Both Nymph pieces found on my Etsy site-you can enjoy a more uniform smooth rice like effect with diamond accents, and the top version a bit chunkier and more tonal variations creating rustic character. The colors are as deep as the sea. Truly exquisite in a rather Etruscan sort of way.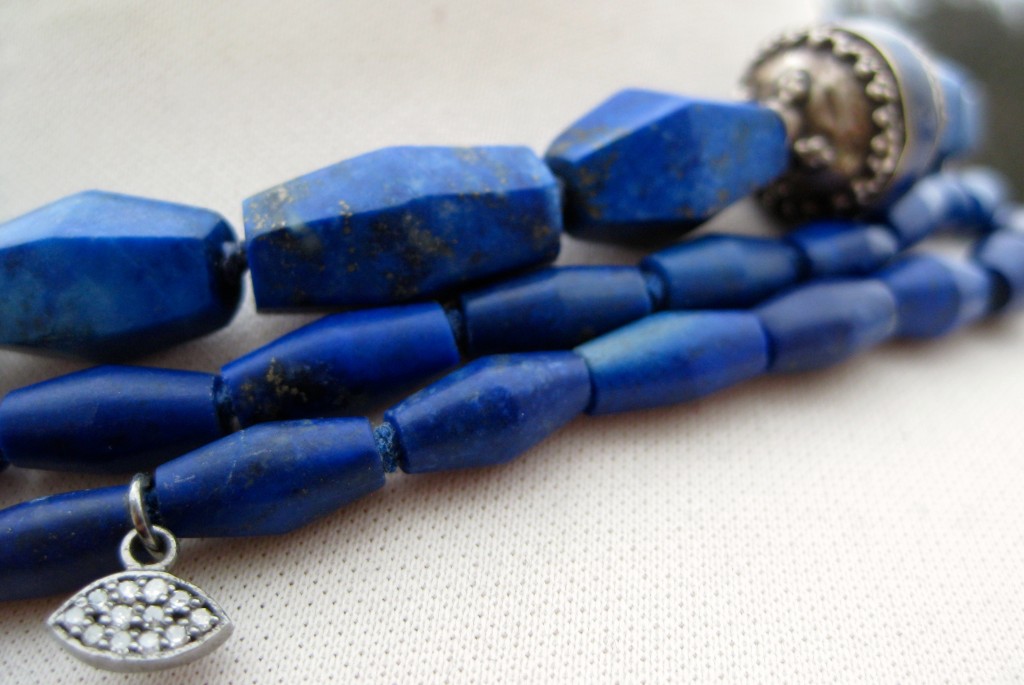 Lapis opens the third eye and balances the throat chakra. It enhances dreams and stimulates personal power. This stone is a natural stress releaser. Lapis Lazuli loves to encourage awareness and self expression without having any compromises. It helps with confronting the truth, bonds relationships and dissolves emotional bondage.
As I mentioned earlier, I am taken by the fact I am discussing BLUE. Not harvest colors, but I honestly feel that this is a clearing for the Autumnal months we are about to embark upon. Think of it as blog post creating a sanctuary for the soul! Blue being one of the most universally appealing colors of all time. Blue is a natural tranquilizer, reducing stress, drug free. Blue is the color of the sea and sky.
You can always anticipate a sense of calm when lying on your back gazing up at the sky above. As your eyes soak up Mother Nature's Sky, rest assured your mind will quiet as breathing becomes easier and less taxed.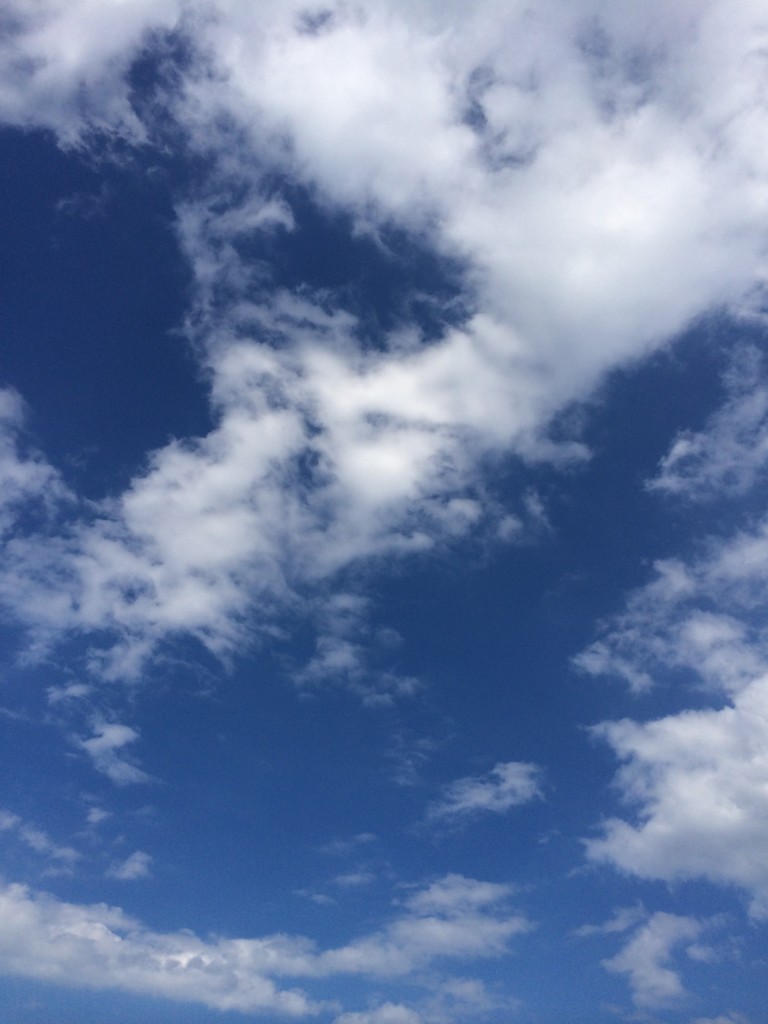 The water offers another sense of calm, as does the sky above, but with emotions having the opportunity to ride themselves just like a wave.
Just what is it about the sea the provokes a state of hypnosis? One can stare for ever! Perfect opportunity to contemplate your doubts, or dreams or desires. I suggest having either paints, or pencils with you while sitting at the beach or wherever you are as you capture what mentally surfaces. Staring peacefully can transcend into a meditative state. Totally therapeutic and also decompressing! The photo below was taken on Siesta Key in Sarasota, Florida, where I spend not enough time. That's what happens while working full time. Maybe its time for another change. Reinventing one's self at this stage of life is challenging with many lessons to learn. Peace found in nature truly helps.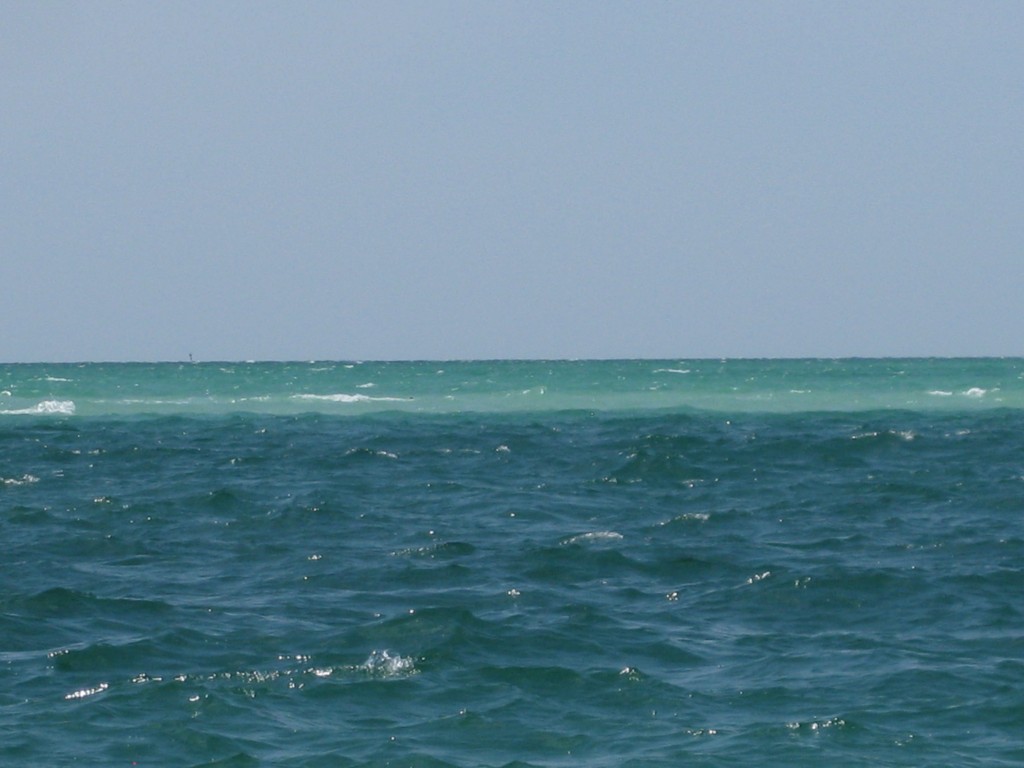 Yes, Blue is soothing. It nourishes the soul and the eyes. Unfortunately, foods in this color family are few and far between. Of course there are Blueberries, rich in antioxidants, and Blue Chips, rich in fiber. But not really enough to show the images. Alternatively, I decided to inspire you with photos that seriously sooth my soul each time I lay eyes on them. The first one, India. Rich in color, triggering the imagination.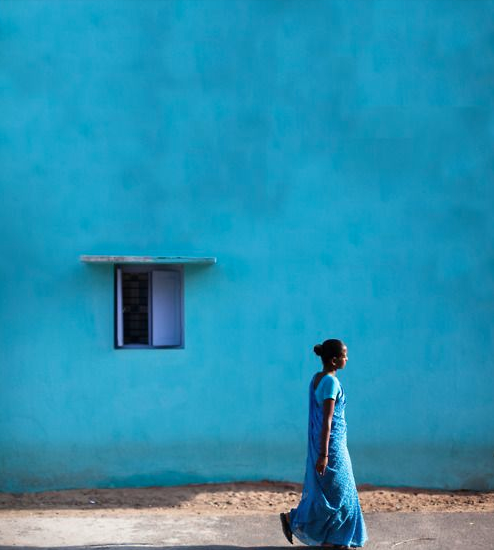 Lastly, something a bit more style oriented- a blue palet offering tones  for this Autumn season.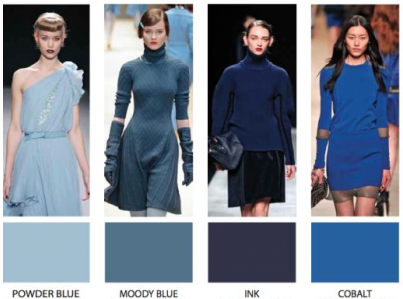 Dare to dream, and capture your inner thoughts conjured during a meditative state, induced by this beautiful color Blue! Happy September everyone! Happy Birthday to all you Virgos out there!
Enjoy this gorgeous month!
Yours in joy,
Dava