"Everything is blooming most recklessly; if it were voices instead of colors, there would be an unbelievable shrieking into the heart of the night. "~Rainer Maria Rilke, Letters of Rainer Maria Rilke
"Spring is nature's way of saying, "Let's party!" ~Robin Williams
"In the spring, at the end of the day, you should smell like dirt." ~ Margaret Atwood, Bluebeard's Egg
And here we are. Enjoying these moments of seeing the happy daffodils and crocus peering up through the newly fallen snow. Such a happy site. The past and present culminating at once.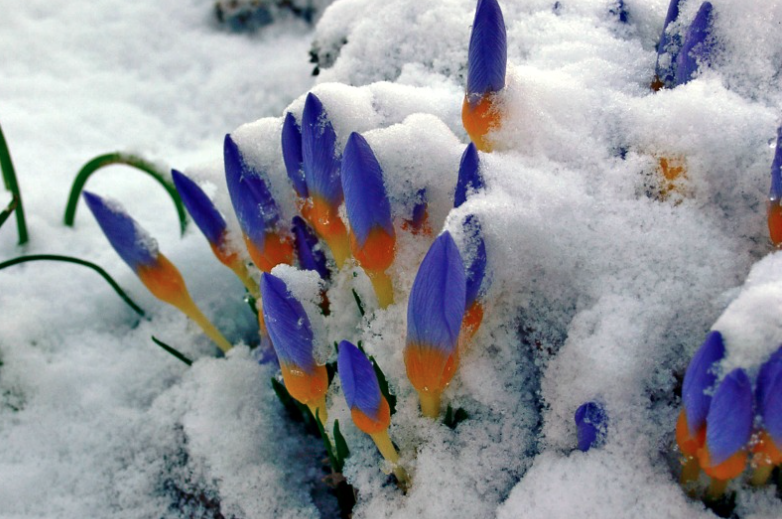 Energetically, I personally don't feel as wiped out from the hibernation we never really got due to the unusual winter season we endured. The days seemed longer, the climate certainly milder, the fear of slipping on black ice nearly non existent. I guess it's a great time to be in New England. Embracing it, and letting go of my own expectations for that dramatic snow storm never experienced. Time to move on! Smell the flowers, embrace the buds sprouting on all of the bushes and trees. What a sight!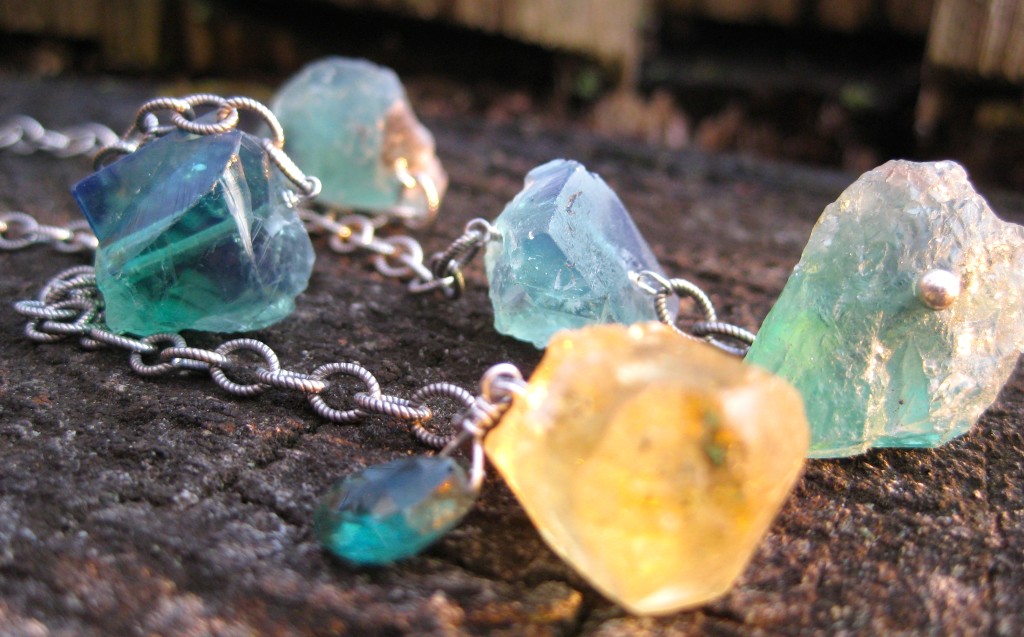 Spring time is also a time of year when we begin to feel stale from the colder months we have just endured. Color is the perfect antidote. Perhaps giving a room a new fresh coat of color can help, a new scarf, a rather juicy piece of new healing gemstone jewelry from Nymph. These are all ideas that will help elevate your soul, not to mention your look and mood. The piece above reflects one of my new Lariat Style Necklaces. I created this for versatility, ease, uniqueness, color and for the healing properties included in each little piece. These are all natural stones. Uncut, not tumbled, just their organic pure selves.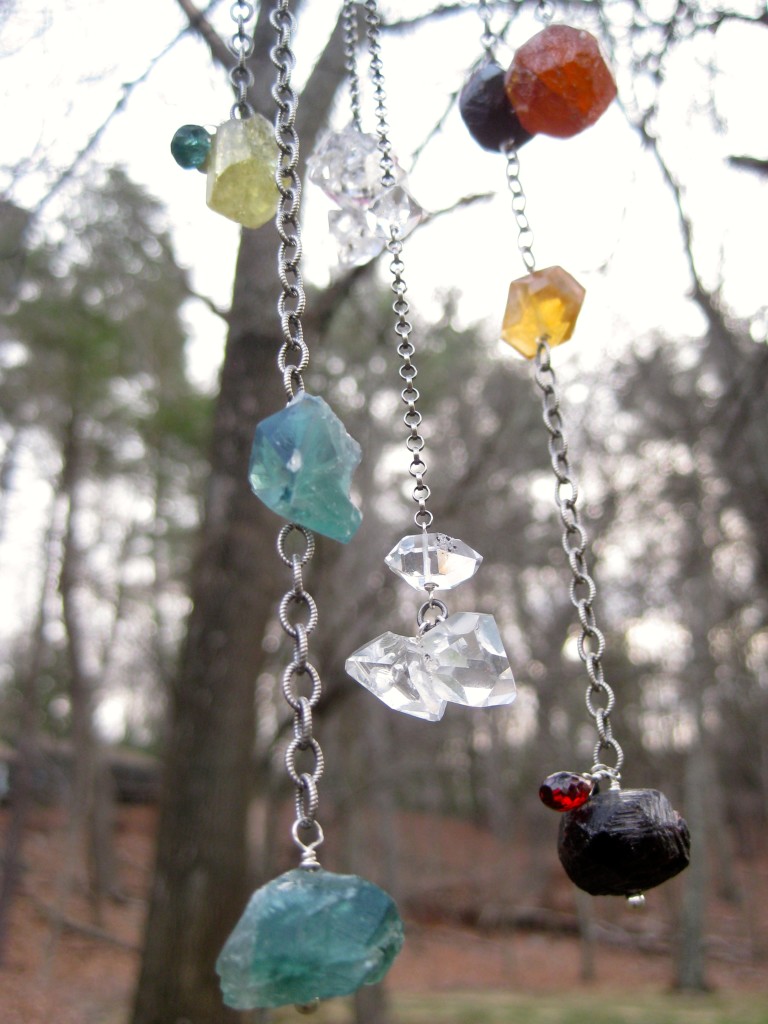 And there they are. Dancing with delight on their sterling silver chains. They are light, airy, colorful, healing and decorative while creating a statement. The blues are all Fluorite, the Autumnal tones are all various Garnets, and the clear facets are Herkimer Diamonds, the clear ascension stone. All of the above offer healing properties. You may check my Etsy site for details. Also please note. I am working on my own site, and hope to have it up and running soon. But I will share, building a web site is no picnic! It's tedious and time consuming. I think the rewards will be worth it. I'll have the ability to offer more than what Etsy limits me to sell. I just need to maintain patience through this along with the daily goals it takes to continue to roll out this site. Stay tuned.
I'd like to thank all that came to support Matsu during the LILITH Trunk Show last weekend. I realize many of you were dying to see this wonderful designer once again, and hadn't since the Newbury Street location closed a few years back. Ironically, I was approached by another new designer that I discovered while at Coterie, scouting new ideas for fall. We will be holding a SHOSH NEW YORK Pop Up Shot at Matsu in April for 10 days only! Watch for details.  Spring stock  available to purchase.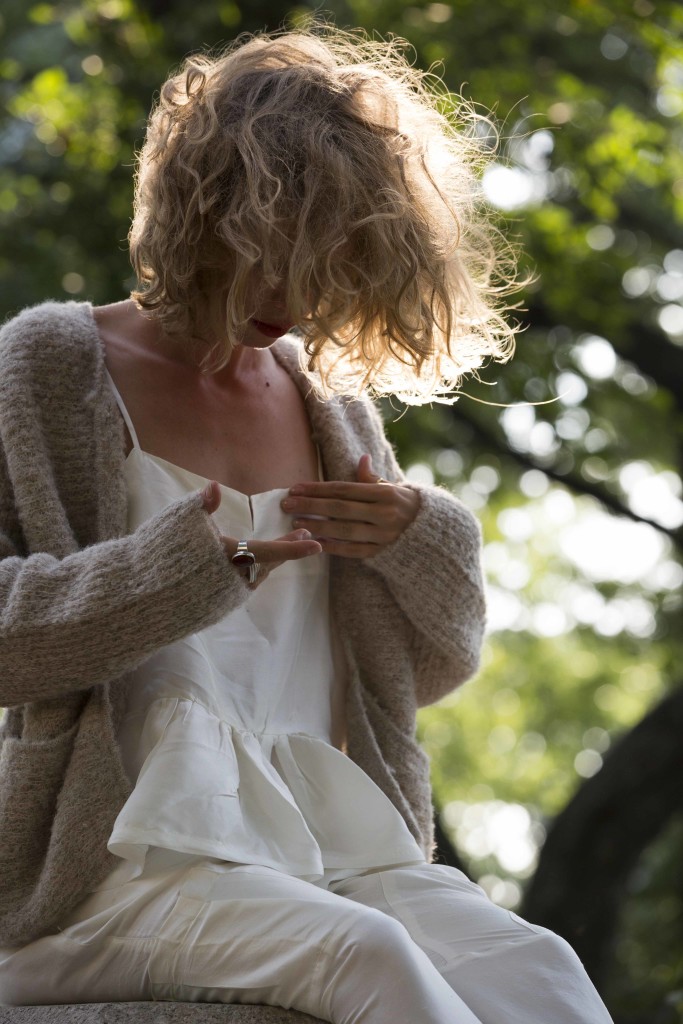 The look is a bit more relaxed, looser, feminine with a little boy twist, silks, linen, cotton.
I am excited to share this collection with you and hope you can make it down Route 20 into Sudbury for a couple hours or a couple of minutes! Flexible hours enabling you to visit.
Happy Spring 2016! Until we meet again,
I remain yours in joy & style,
Dava