The long-awaited thaw has arrived! Looking up into the sky early this morning, I saw a stunning sliver of the waning moon.Meansing, the moon is decreasing in size, moving away from the Full Moon towards the New Moon; a time for spells that banish, release and reverse; a time to break old habits or bad habits that no longer serve, including unhealthy relationships. This is the perfect time of deep intuition and a time for divination, a period lasting about 2 weeks. Taking advantage of this will create space for the next new thing wishing to enter your life but can only do this when a clearing is available.  The time for positive celestial influences  The time to reap the benefit of its state, and a time renewal. A time to review endeavors, correcting mistakes. Settle disputes and make amends. It might be challenging, but by taking things apart that no longer serve your soul; unnecessary negativity begins to dissipate, obstacles preventing you from moving forward become a force for this clearing/cleaning of the soul. Spring cleaning, if you will.  In shifting your mind from feeling loss, once you begin to feel the lightness in removing these obstacles, you will notice this sense of true rich gain!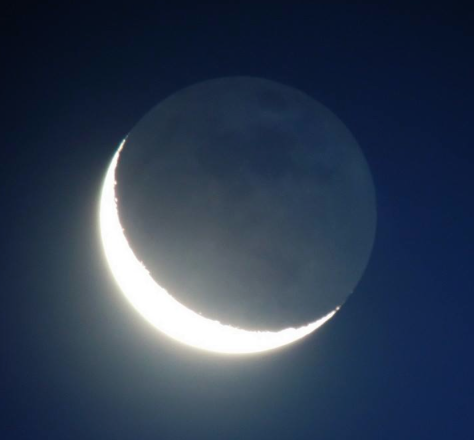 At this time, in keeping with the heavens above, I would like to  formally introduce to you our Celestial Candle Collection. Some of you may have already experienced these delectable scents. The elements have been  conceptually coordinated to their purpose in the sky. The collection exists of Stars, Sun, Full Moon & Crescent Moon. Individually hand boxed and painted; each box includes a RUMI poem. These soy based candles are $30 each, with a burn time of 60 hours.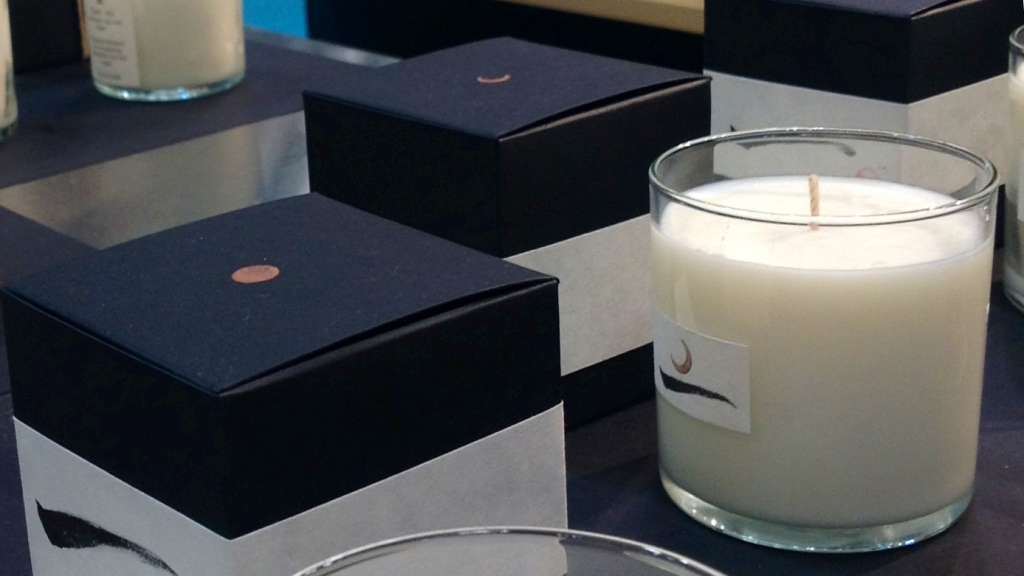 Stars; are the stuff we are made of carbon, nitrogen and oxygen atoms. The universe is inside us and outside. We are in it, and of it we belong to the skies. Scent: Siberian Cyprus, Moss and Cyclamen.
Sun: is benevolent, sustaining all life. Sunlight provides energy, clarity, confidence and fuel to grow, dispelling darkness both inside and out. Scent: Poppy
Crescent Moon: A time for planting seeds, for taking stock, letting go of old patterns that no longer serve, initiating the new. Scent: Olive, Lavender, Eucalyptus and Hyacinth.
Full Moon: When things come into fruition and emotions are the fullest. The full moon amplifies  these emotions and unveil what is hidden within ourselves, by providing the light for us all to see.  Scent: Cassis, Citrus Peel and Fir.
These candles are all available now at MATSU. Please come in and experience them!
Many feel January through March unnecessary, however, each month has its purpose. This one being the last of the Zodiac cycle; harmonizing all characteristics of the months prior. This one slowly burning a bright light, lasting longer day by day. This one holding a glimpse of optimistic hope as we anxiously await the first Robin sighting and long-awaited excitement at the thought of the first burst of life emerging from the frozen, snow-covered ground.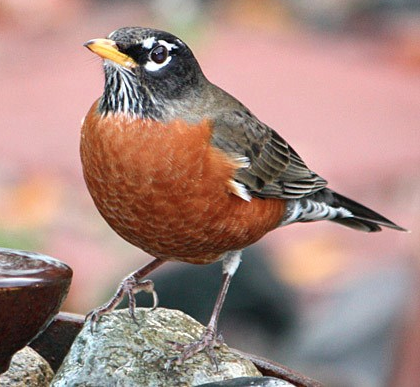 March is known for its swinging moods with varying degrees of temperature.
Gemstone of the month Aquamarine!
Aqua is the stone of courage. It soothes, calms and helps to alleviate fears. It is a natural form of anxiety release and also combats depression.It harmonizes its surrounding and protects against pollutants. In ancient times it was believed to contract the forces of darkness and acquire favor from the spirits of light. It was a talisman carried by sailors to protect against drowning. This stone gives support and encouragement to anyone overwhelmed by responsibility. It clears blocked communication as it promotes self-expression. Spiritually, Aquamarine sharpens intuition and opens clairvoyance.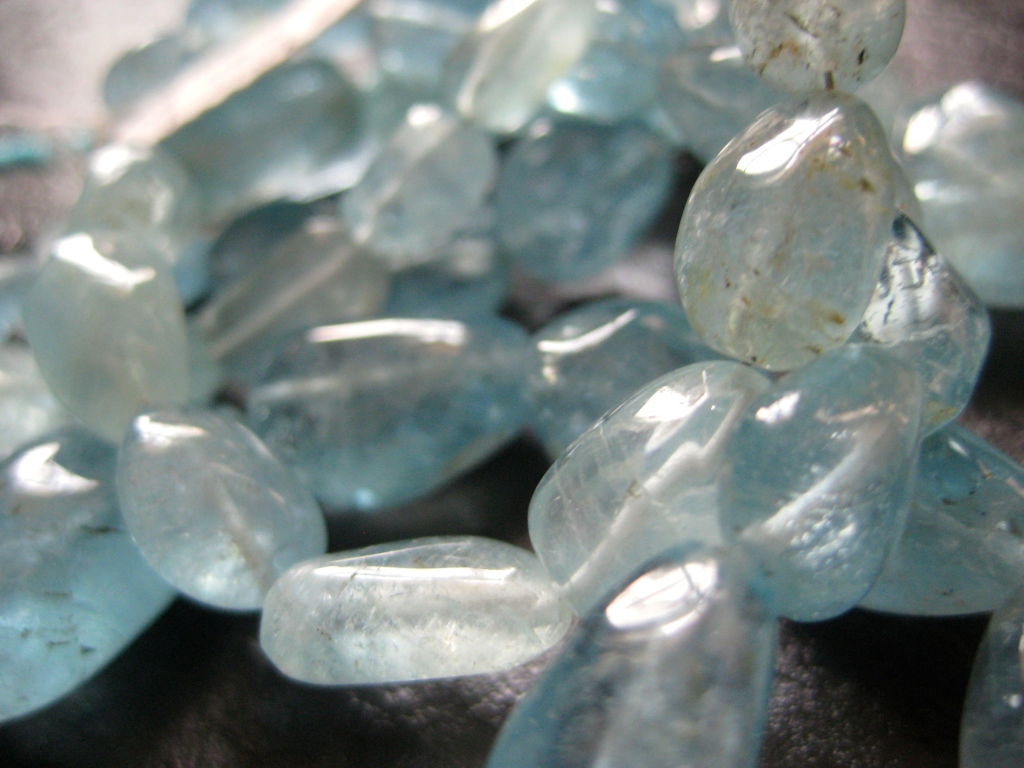 The birthstone of this mutable water sign is Aquamarine. Derived from the Latin word seawater. ( Aqua marina) Aqua is a combination of blue with a little yellow in it. It radiates peace, calm and tranquility. This is a color that recharges our spirits during times of mental stress. The color Aqua calms the nervous system and builds confidence. It increases the levels of creativity and sensitivity. Aqua heightens our ability to open the door to spiritual growth. How convenient, that this time of year, as much of a tease at it is, is truly the awakening of our spirits which have been rather dormant and introspective during this long ,long winter we now are just beginning to emerge from.

This Spring is slow to come, but it is finally beginning to reveal itself. We are awakening our inner selves, and beginning to broaden our food and nutrition intake with more variety of what is available as the Spring arrives.  Asparagus, Brussel Sprouts, Fiddleheads and Okra are coming into abundance, but my absolute favorite are Artichokes! One of my Italian family traditions. I just stuffed them this week. Here is a photo of them, prior to prep.  From the Mediterranean and the thistle family,  they are loaded with fiber, niacin, Vitamin B6, Iron and Phosphorus. Vitamin C, Vitamin K, Floate, Magnesium, Potassium, Copper and Manganese.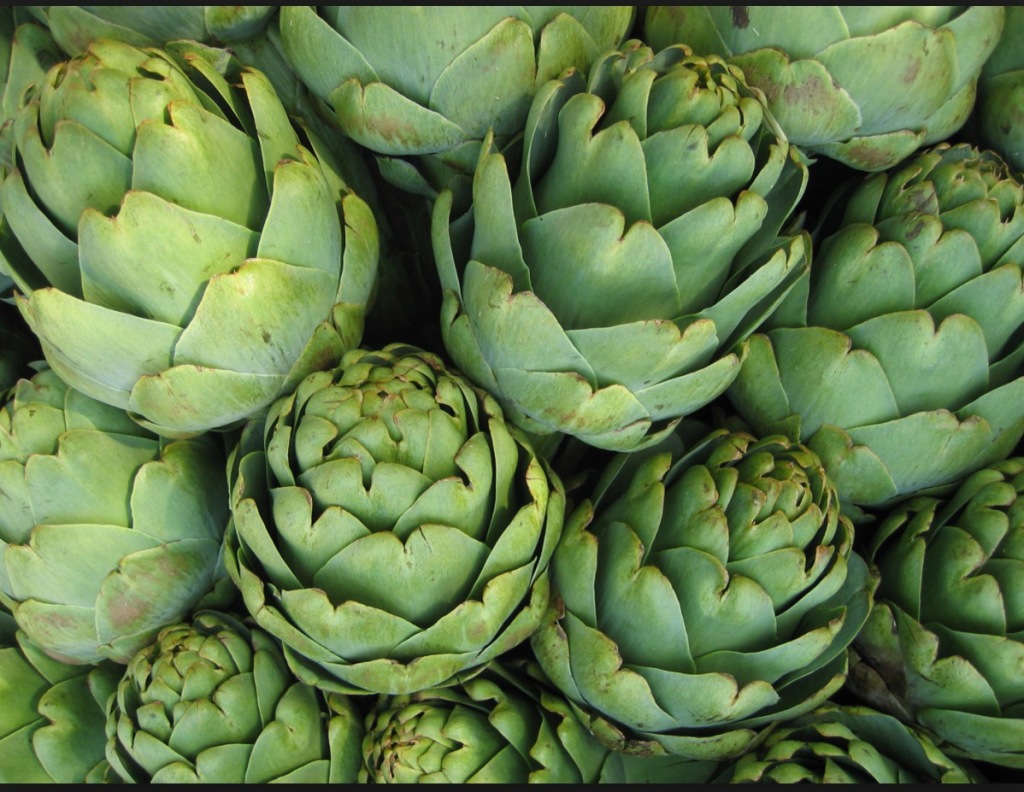 Simply cut off each tip of the leaves, slice the stem off also. Discard the leaf tips, but keep the stems.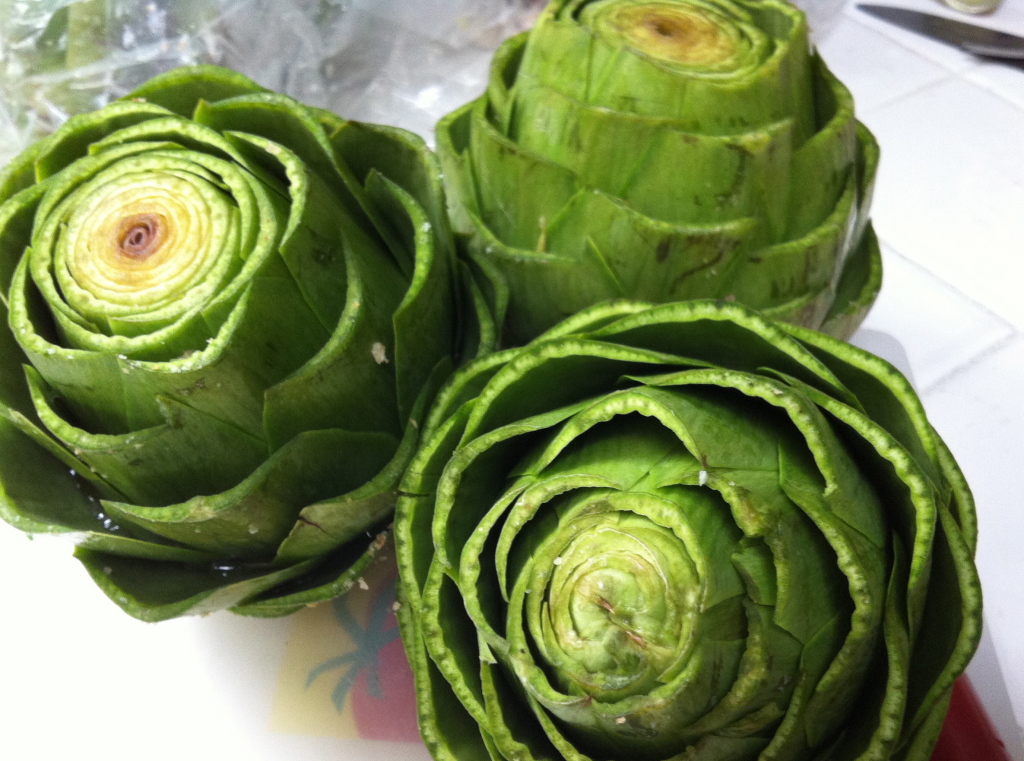 They will accompany the Artichoke body in the deep pan to cook. All you need for 6 artichokes are the following:   1.3/4 lbs 93% lean ground beef, 2 cups of grated parmesan, 3 cups unflavored bread crumbs, fresh flat parsley, salt, pepper, garlic cloves, basil, oregano.
Brown the ground beef along with the  thinly sliced garlic. I use about 6 cloves. Then combine the remaining ingredients in a stainless bowl, or large deep pan and mix with your hands. Squeezing the ingredients together. The more you handle it all, the better they are mixed. You then will open each leaf and stuff this wonderful "stuffing" inside. Once completed, drizzle olive oil on the bottom of the pan, place as many artichokes as possible in the pan ( I use 2 large pans, 3 artichokes in each) then place the stems, at the bottom of the pan. You can also add tiny potatoes, mahogany carrots, or celery. These vegetables will round out the meal, but also take on the wonderful flavor of this terrific vegetable. Be sure to add water to the bottom of the pan and keep the flame low. The slower they cook, the better! Do not let the water evaporate. Keep adding as needed. They will be done in about 45 minutes. 
Happy Spring everyone! Please let me know if you try my recipe actually, my Grandmother's. I look forward to hearing from you, and also now that the snow is allowing us to open up our lives little by little from the dormant winter, I also invite you to visit me at MATSU located at 92 Boston Post Road in Sudbury. I am working on our Opening Celebration, which will be loaded with spirits, treats and soul tapping! Sunday, May 17th!
See you there, if not before!
I hope you enjoyed this blog on our journey into Spring!
Yours in joy,
Dava