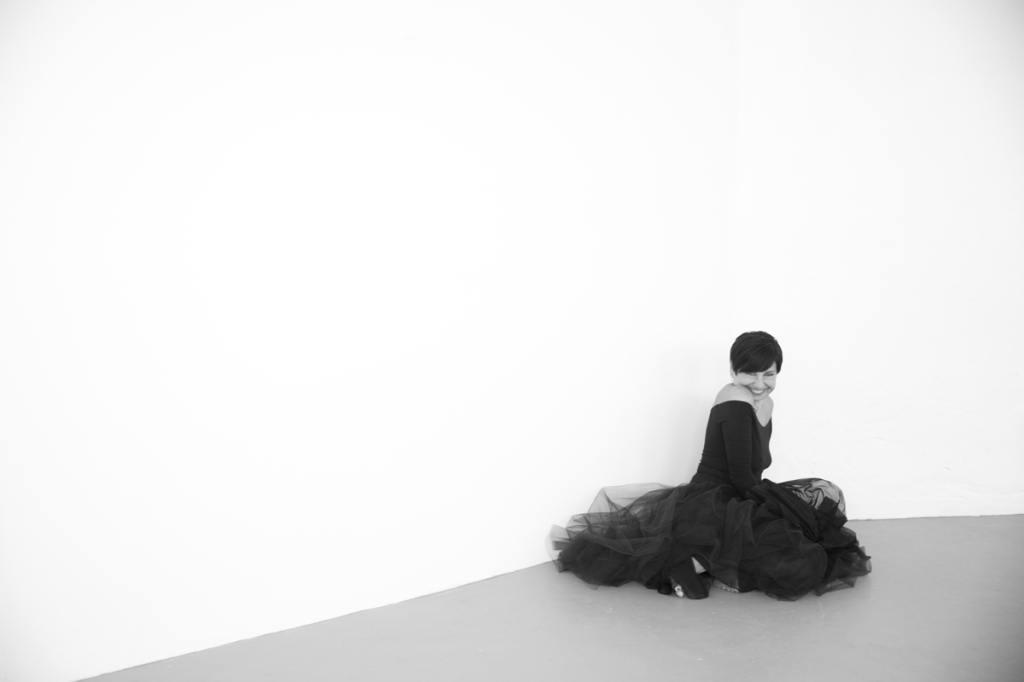 Beauty. Balance. Spirit. Joy. These are my touchstones – the principles which guide my life and inspire me to enrich yours.  My journey has taken me from boutique owner on Newbury Street in Boston to fashion icon to designer of my beloved jewelry line, Nymph, and a few other retail adventures. Through the experience of creating this virtual home encompassing a blog, styling services and a platform for Nymph, I found that nurturing and ultimately instilling confidence in my clients through styling, wardrobe consulting and gemstone selection – wellness coaching inside and out – is my true calling.
As I searched for well-edited, beautiful and affordable wardrobe options for my clients and myself, I found there was a niche missing in the market that my former brick-and-mortar store delivered. With the support of former Newbury Street clients, friends and family, I have launched the new MATSU at 92 Boston Post Road, in Sudbury. This boutique feels like a sanctuary allowing me to curate an assortment of fine items for the home, design and sell Nymph, and offer unique clothing for the contemporary-minded woman. Beauty, balance, spirit and joy – each of these is essential to a life well lived and await you at MATSU.
As my Blog Journey continues I invite you to share many facets of my life as I experience them: through color, foods, gemstones, style, cooking, exercise and nature. They embody a life complete. I have a profound admiration and connection to nature. Most of my photographs reflect the beauty and grandeur of the landscape. Learn about the power of gemstones and glimpse the world as I see it. Join me on this adventure and I hope that we can both be inspired. If I can touch even one aspect of your own heart or if one word sings to your soul, then I have created a successful message through my blog.
What are you waiting for? I've created a menu: At Your Service. Here are the myriad ways I can coach you, from the depths of your closet which needs organizing, to enhancing your wardrobe, to creating a polished image, to adorning your body with Nymph jewels. Look into your closet and tell me it's perfect and you can find everything you need! I dare you. If not, hire me. I promise it will be the best investment ever. I look forward to seeing you at MATSU and please feel free to contact me. This a conversation not a monologue.
Yours in Joy & Style,

Dava Muramatsu